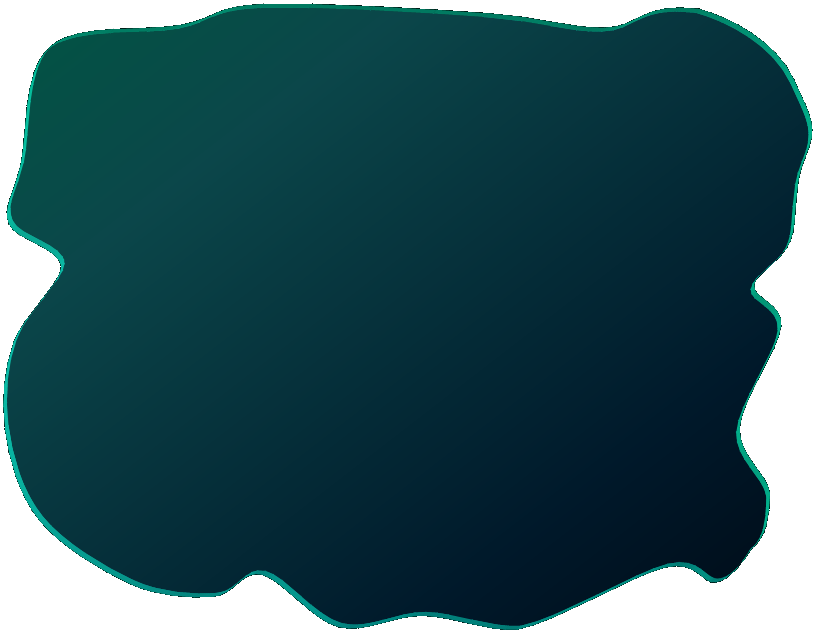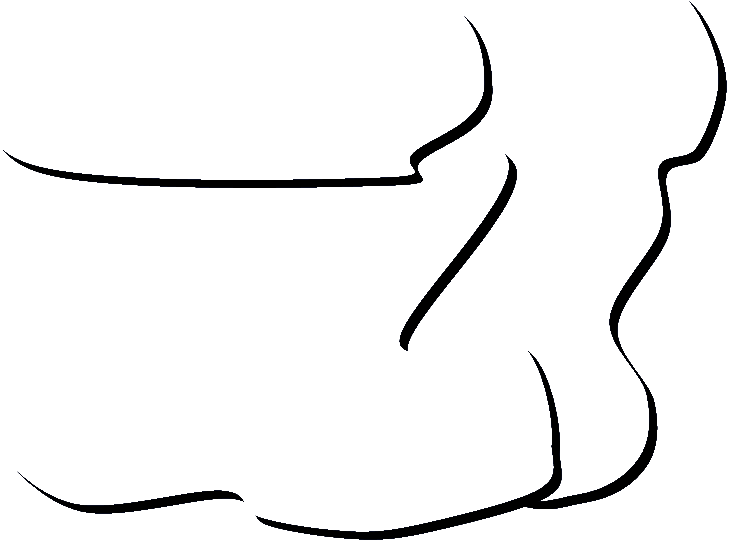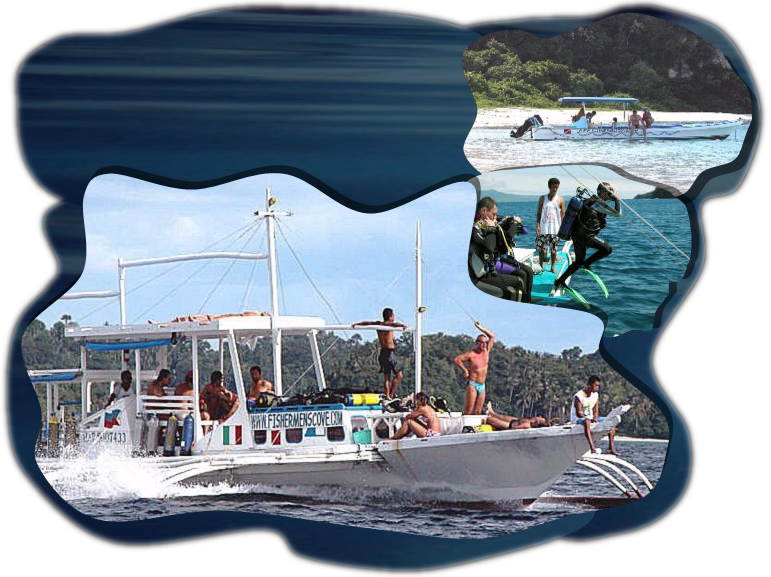 Within a few minutes boat ride
we can reach more than 27 different dive sites which
cover the whole range of underwater excitement: wrecks,
shallow areas, riptide, in the blue, barriers, and on top of
all breathtaking coral gardens and the largest variety of
fishes in the world, 2100 species! Excellent for macro
photography! You will meet white fins, turtles, big
amberjacks, barracudas, etc.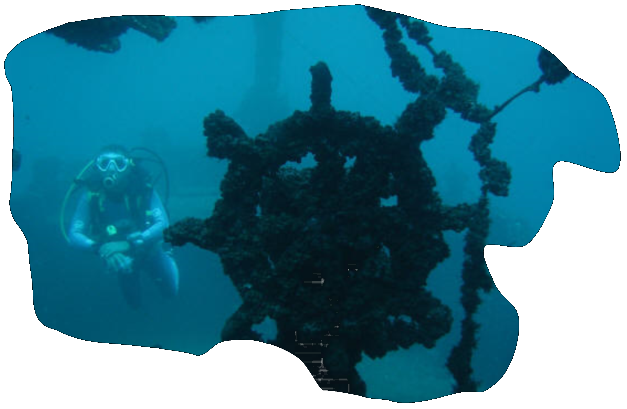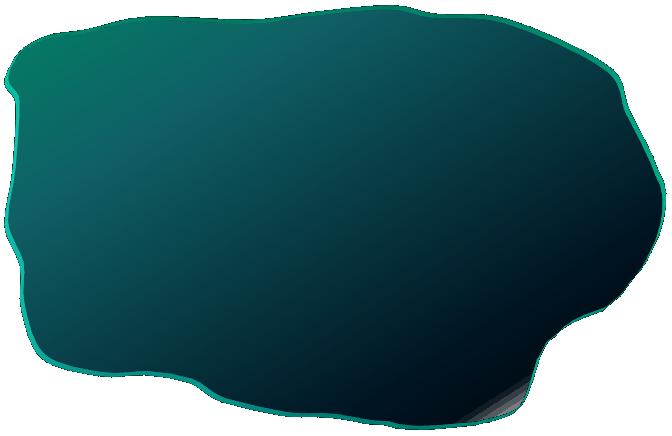 Puerto Galera is a famous paradise for divers, especially for the macro photography aficionados.
The map below shows the location of the most popular dive sites. Clicking on a particular site reveals more information about it
Dive sites of Puerto Galera
Mindoro Oriental
<
^
>
Puerto Galera
Fishermen's Cove
Sabang
Medio
Island
Boquete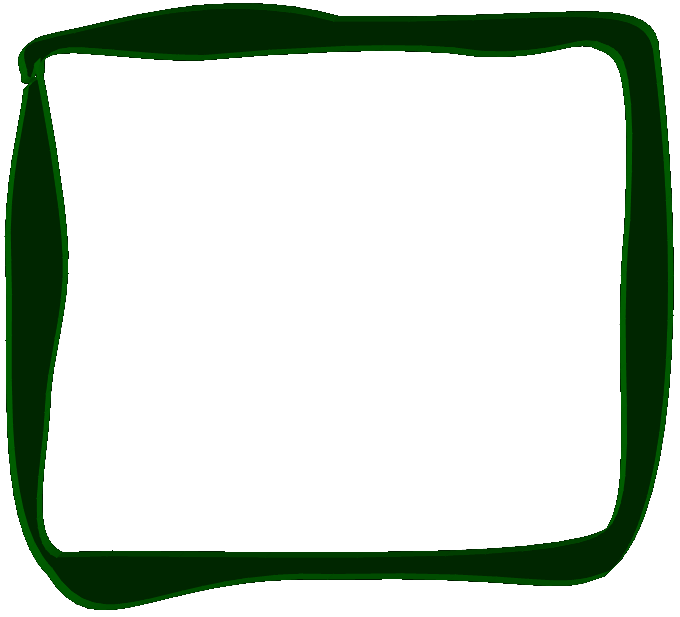 depth
1
33 m
109 ft
2
10 m
33 ft
3
22 m
72 ft
4
12 m
40 ft
5
12 m
40 ft
6
27 m
90 ft
7
20 m
66 ft
8
25 m
82 ft
9
20 m
66 ft
10
24 m
79 ft
11
28 m
92 ft
12
27 m
90 ft
13
24 m
79 ft
14
20 m
66 ft
15
42 m
138 ft
16
30 m
99 ft
17
12 m
40 ft
18
27 m
90 ft
19
33 m
109 ft
20
22 m
72 ft
21
30 m
99 ft
22
42 m
138 ft
23
80 m
264 ft
24
24 m
79 ft
25
80 m
264 ft
26
30 m
99 ft
27
30 m
99 ft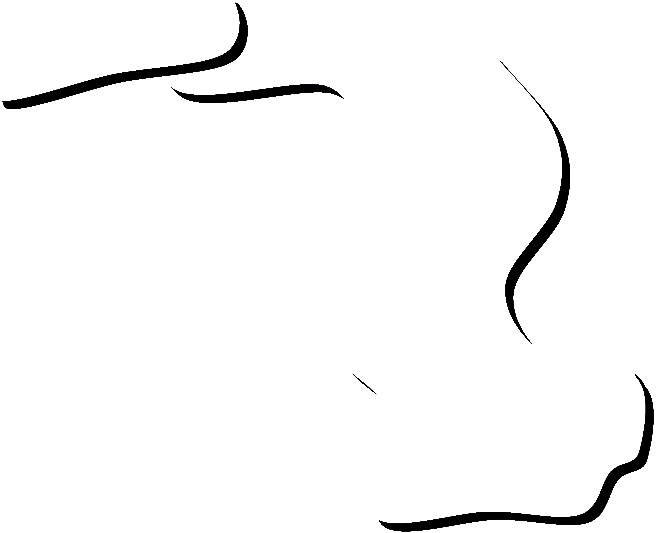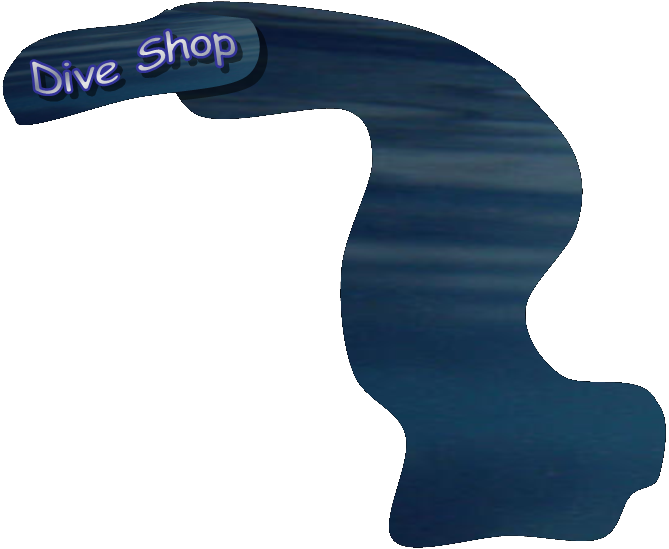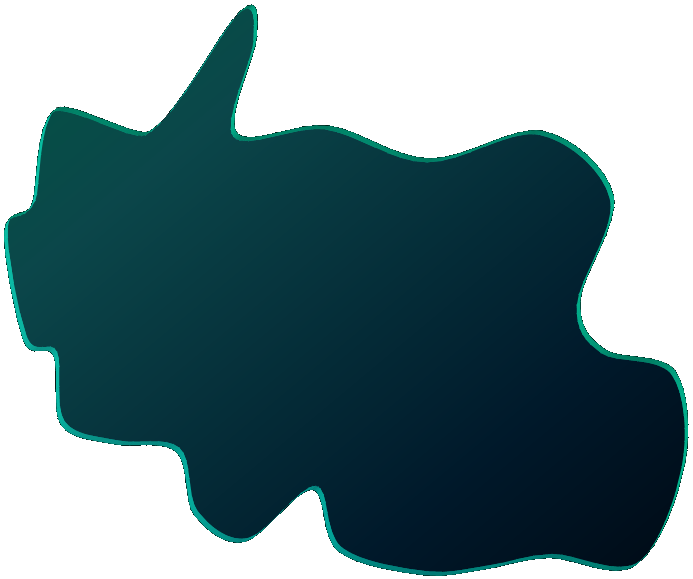 Our dive equipment
consists of 2 compressors,
65 aluminum tanks (12
liter) with INT connectors
and 20 complete gears.
We also provide the
whole range of scuba
diving courses up to
dive master level.
Our library contains
videos, books and
other documents
about diving.
After the dive excursion
you can copy your pictures
and videos to our PC so
that we can review and
discuss the trip together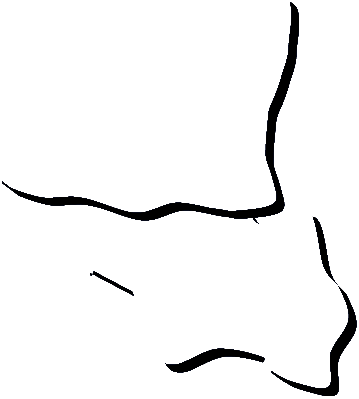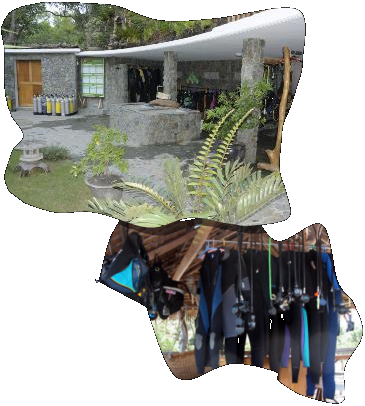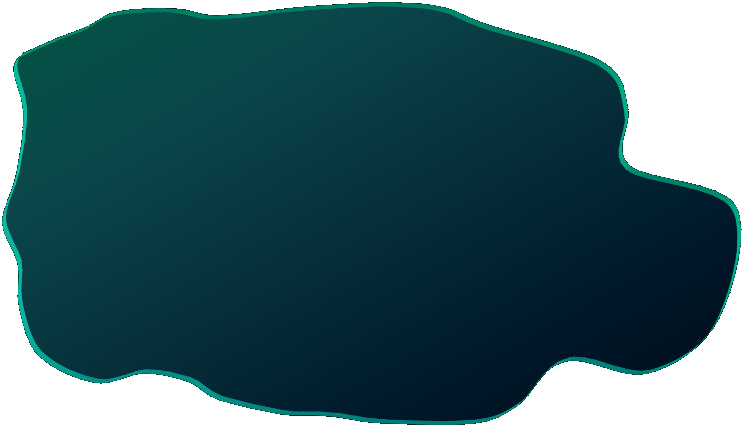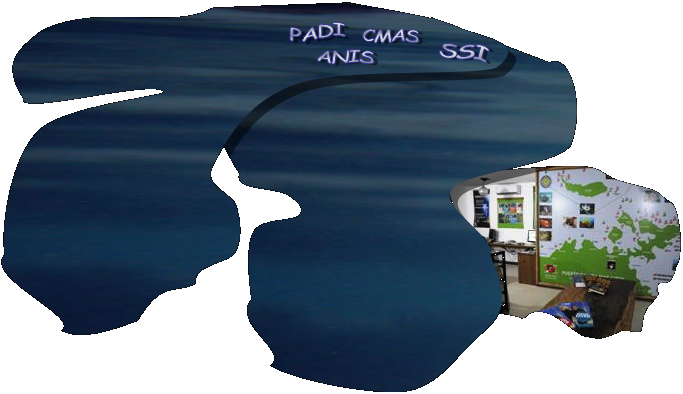 Bubble Maker
Discovery Scuba Diving
Scuba Review
Open Water Diver
Advanced Open Water Diver
Emergency First Response
Rescue Diver Course
Divemaster
Deep
Navigation
Equipment
Nitrox
Photography
Naturalist
Peak Performance Buoyancy
Search and Recovery
Wreck
Oxygen First Aid (DAN02)
Multilevel
Boat
Drift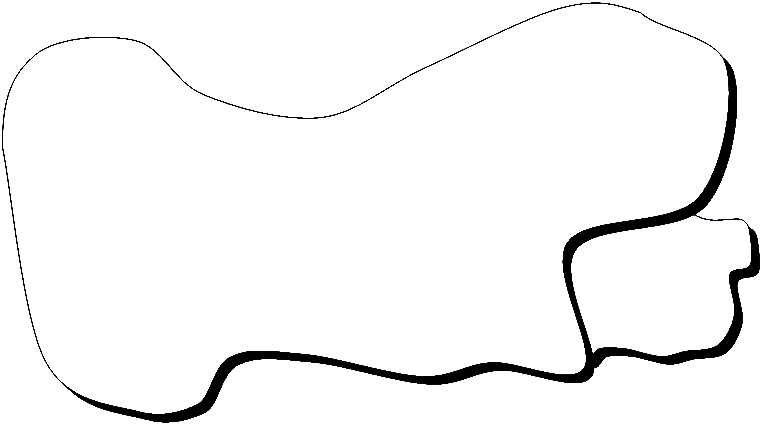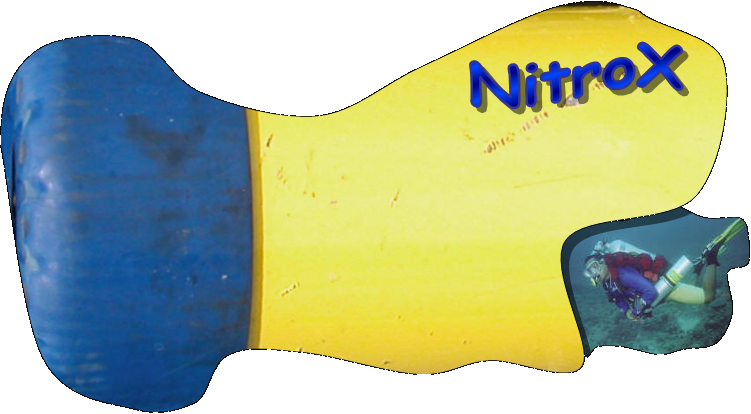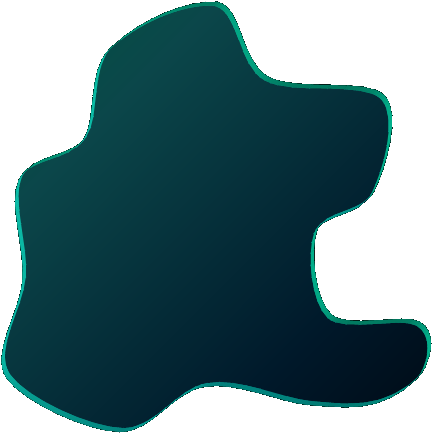 Diving and Courses
Nitrox
for more information
contact
info@fishermenscove.com
DISCOVERY NITROX
NITROX COURSES
DEEP DIVE
DEEP DIVE COURSES
ADVANCED NITROX DIVER
No-decompression dives using Oxygen
enriched air mixes of up to 40%.
There are many advantages of using
Nitrox for recreational diving.
Because higher percentages
of Oxygen are used this
means less Nitrogen
therefore you can
increase your bottom
time without exceeding
decompression limits,
depending on the per-
centage of Oxygen and
the depth of the dive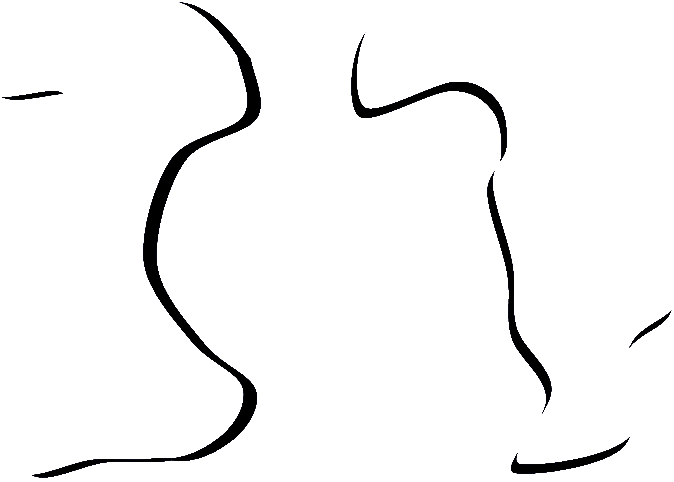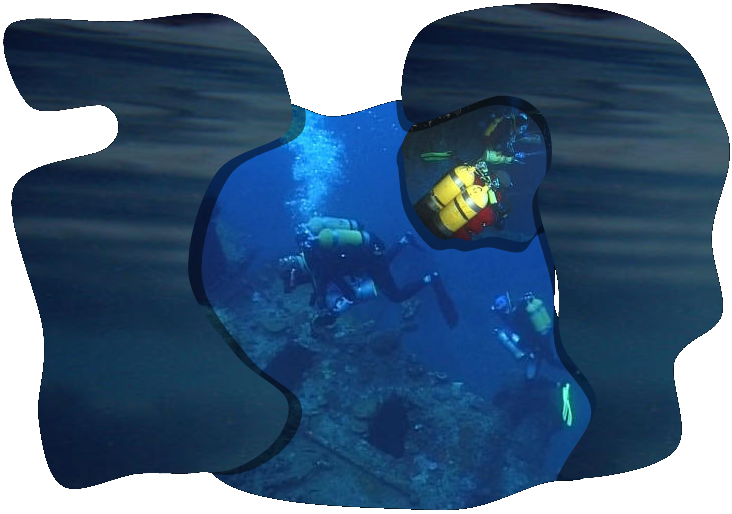 Discover Tec
encompasses the
Dive Today and
Discover idea,
encouraging you
to begin the
training in the
water.
The Discover Tec
experience enables to
try the equipment and
perform some of the procedures
to assess your level of interest.
Discover Tec experiences can be credited towards DSAT's Apprentice Tec Diver or
Tec Deep Diver Trimix {helium, oxygen and nitrogen} to depths of 75m/245f course
Courses DSAT,
Tec and Trimix
TEC DIVE
DECOMPRESSION PROCEDURE COURSE
TECHNICAL DIVER COURSE
TRIMIX DIVE
TRIMIX DIVER COURSE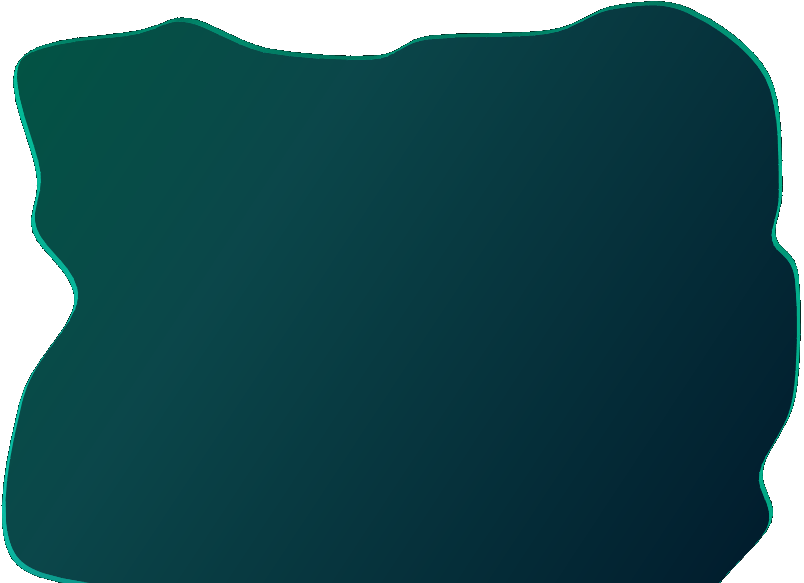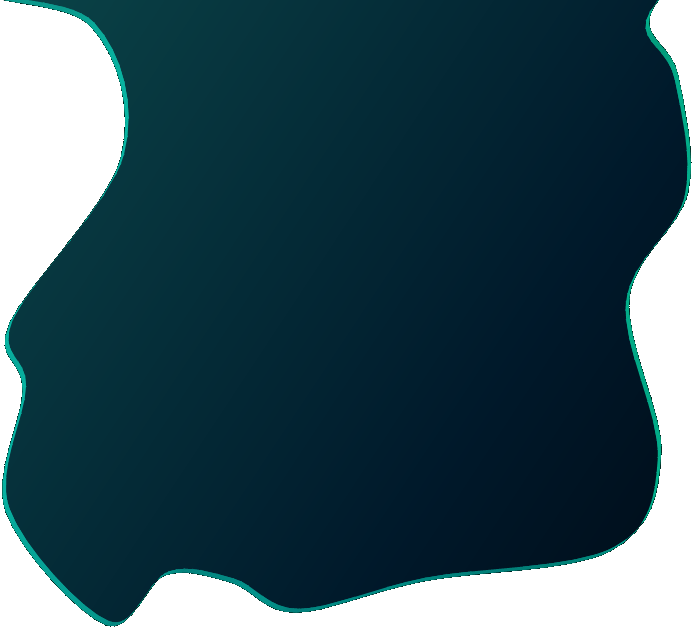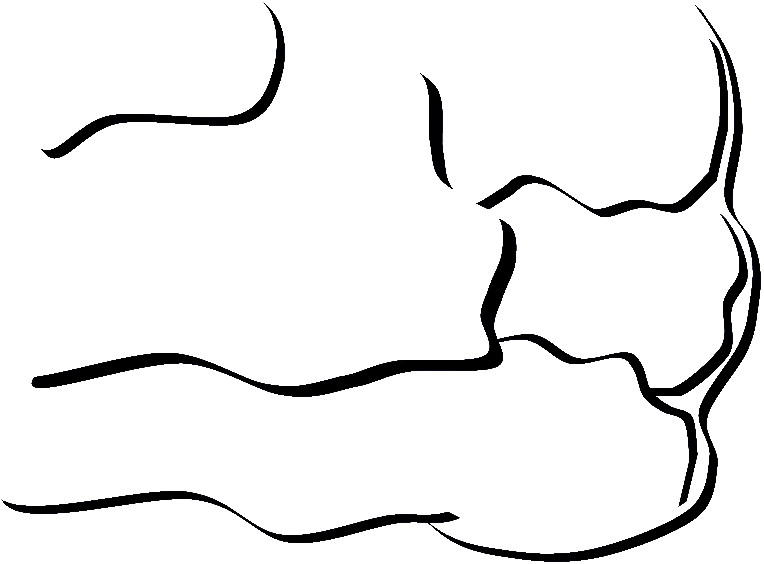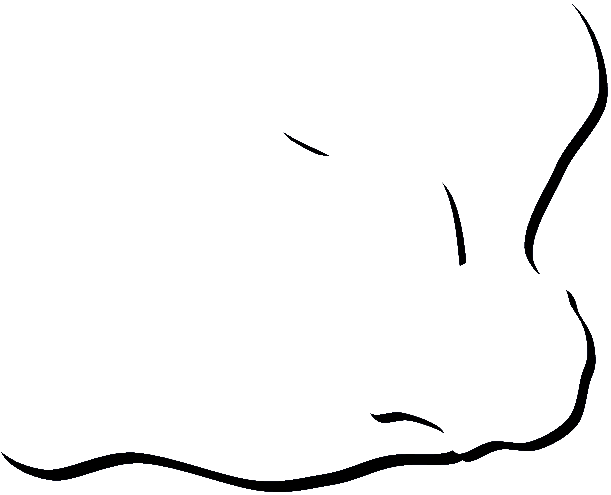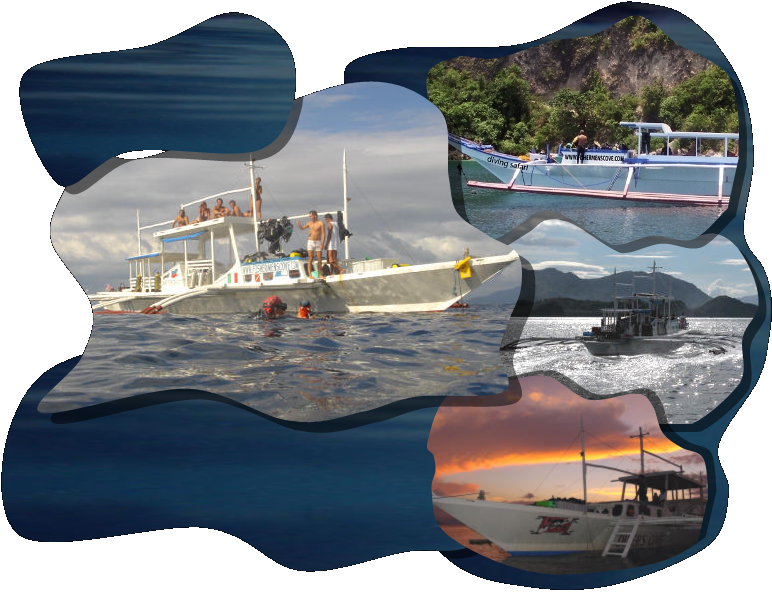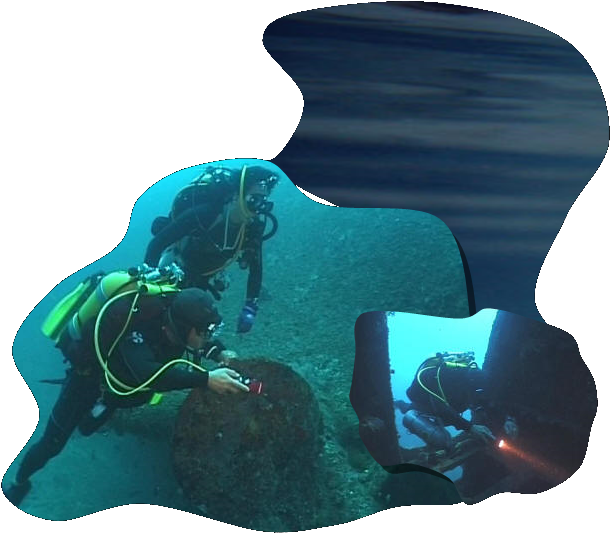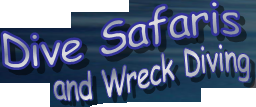 Let's take off for an adventure! Our up to three
days long safaris will introduce you to excellent dive
sites near the other islands in the vicinity. After diving
we can visit the villages on the islands and at sunset
we will taste delicious food freshly cooked on the grill.
Sleeping at the beach under the stars will evoke
memories from the past
A trip to the island of Mastro
de Campo invites for exploring in
50m depth the wreck of the Mactan
ferry which sunk 30 years ago during
a typhoon. After having spent the
night at the nearby fishermen's
village, the next day we will continue
our wreck diving with the two
Japanese wrecks sunken in the bay